How can I log in to the Tagalys Dashboard?
1. To log in to Tagalys Dashboard, you need to go to the link next.tagalys.com
2. Type in your email ID which is registered with Tagalys and your password. Then click on 'Sign in'.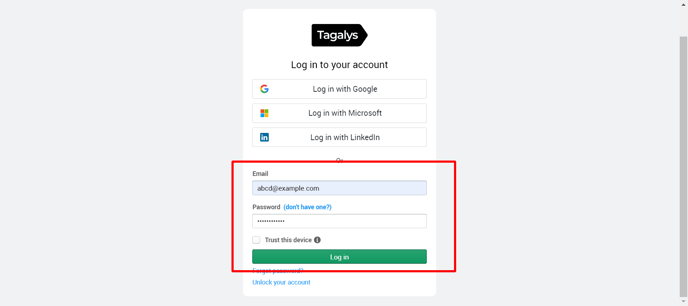 3. Enter Two-Factor Authentication number and hit 'Submit'. You will be able to access the Tagalys Dashboard.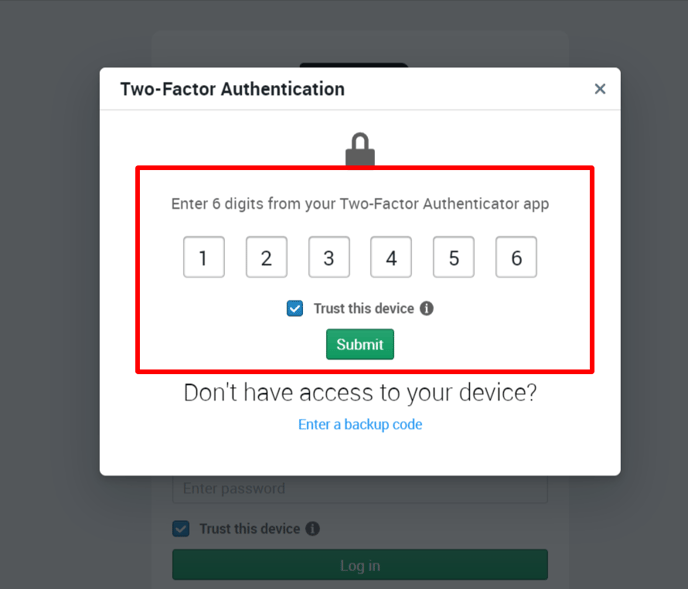 Refer here to set up Two-Factor Authentication.
4. You can also login using third-party accounts to the dashboard. Read here to know more about it.