In order to apply a Global Sort Option (GSO) across one or many Tagalys features
In the Tagalys Dashboard, click on the Global Sort Option (GSO) icon.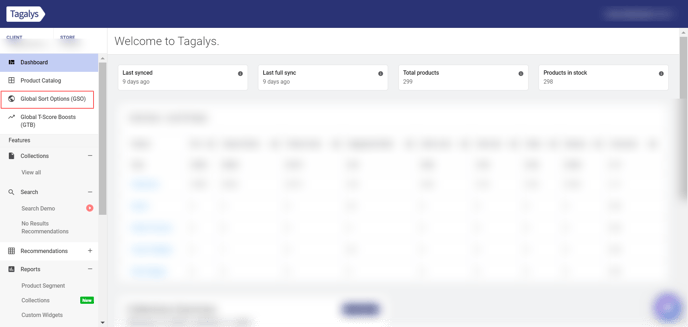 In the GSO window, click on the 'Apply to' icon.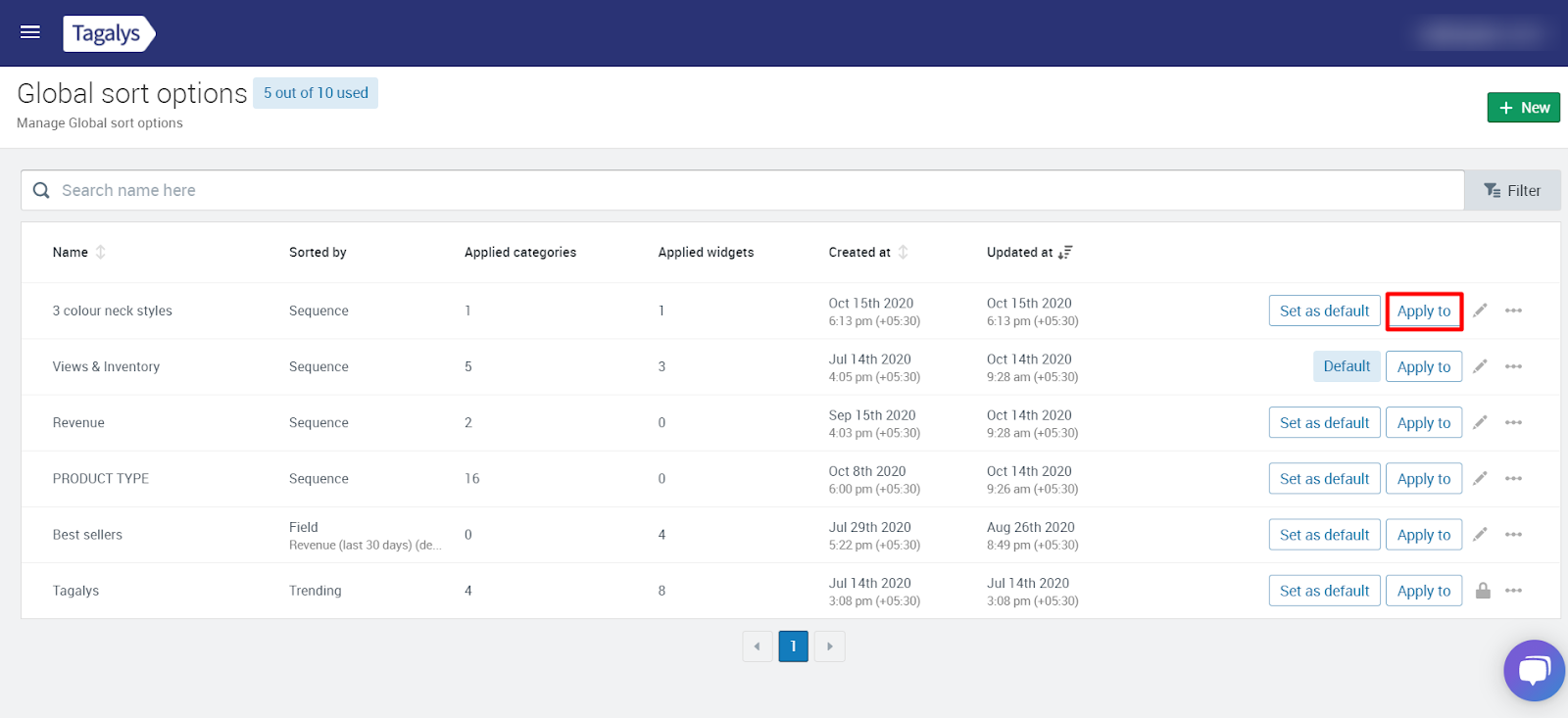 A pop box opens to show the list of Categories or Collections or Custom widgets that can be applied to the new GSO.
Select the required (one or multiple) Categories or Collections, or Custom Widgets, and then hit the 'Save' icon.