How do I complete a full product sync manually in Magento 1.X?
Visit Tagalys configuration in your Magento admin panel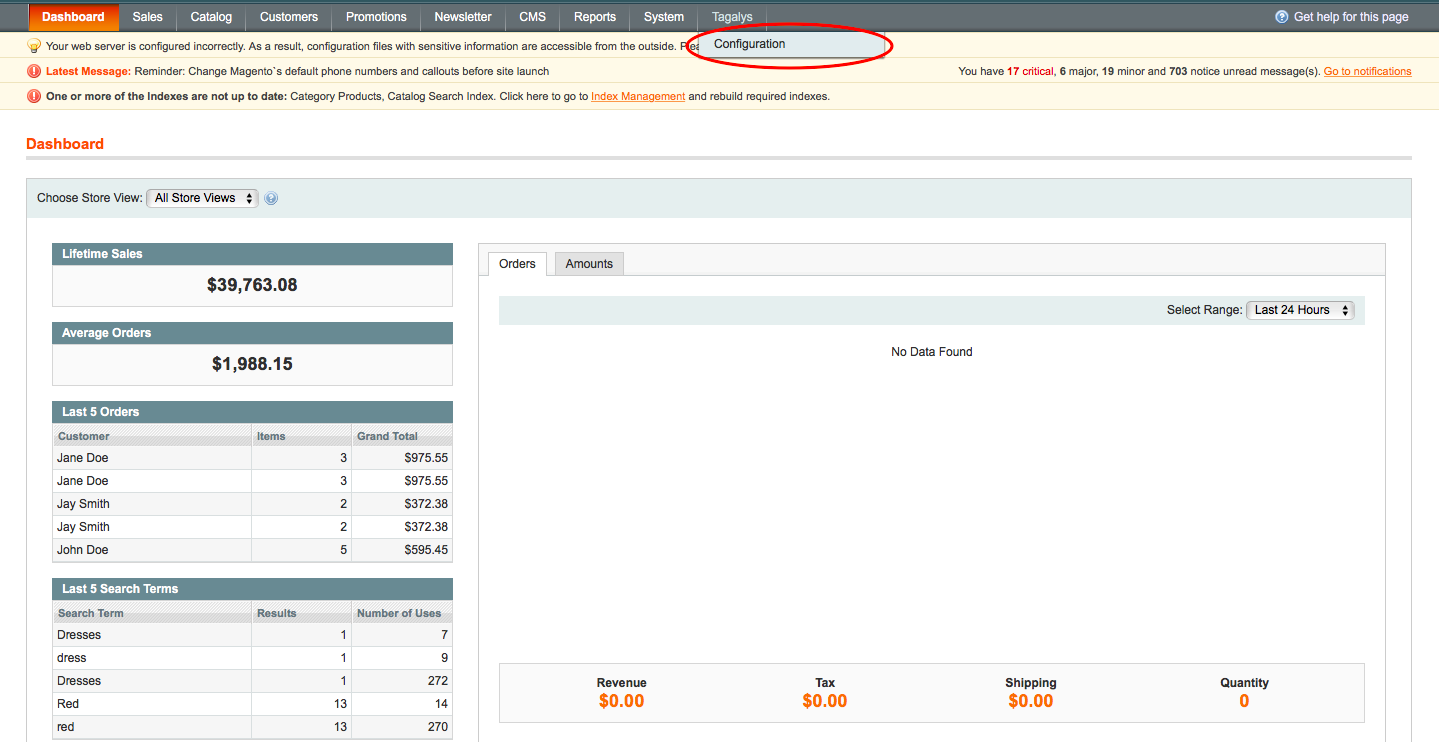 Goto Support & Troubleshooting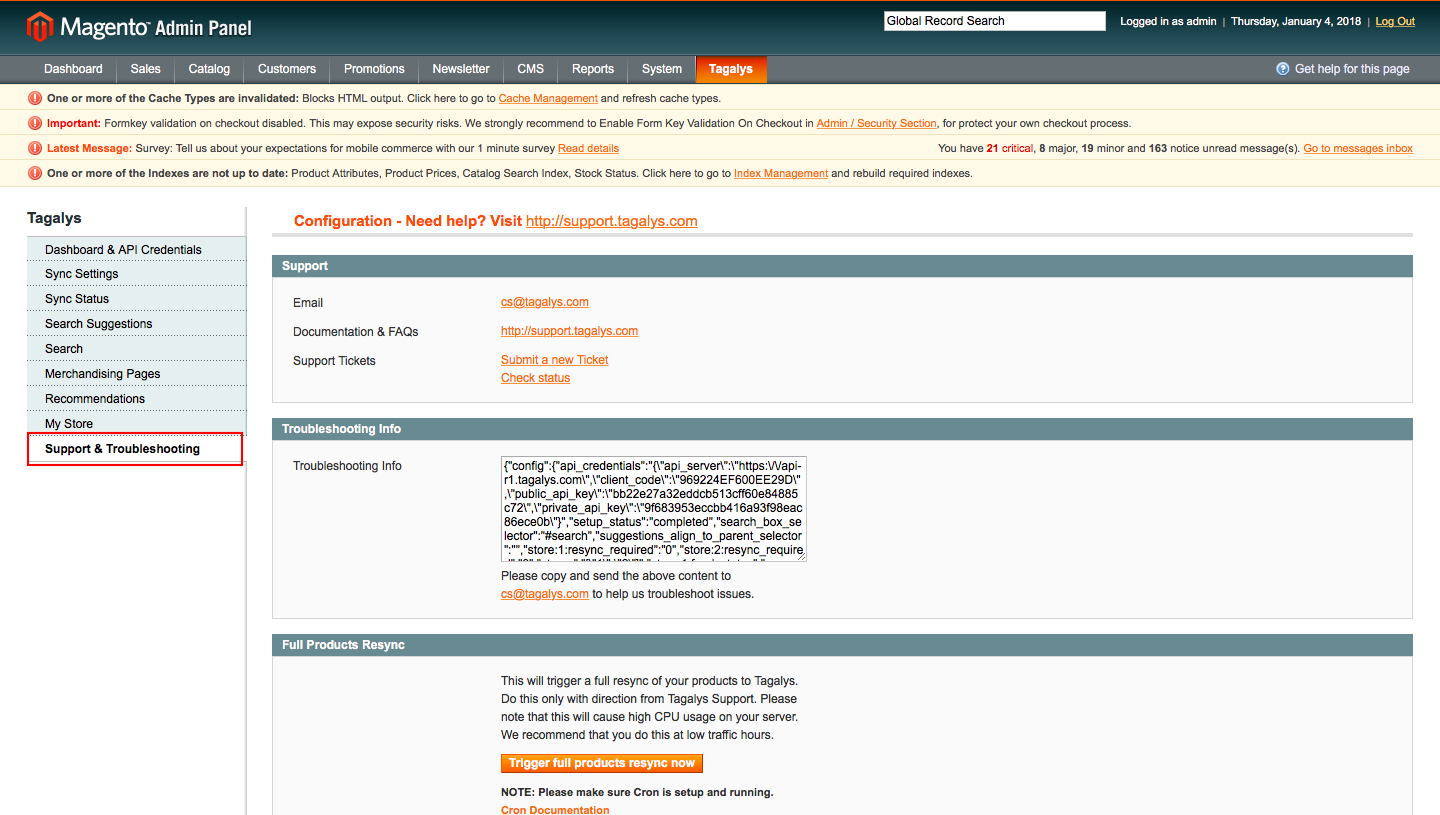 Click on the "Trigger Full Product resync now"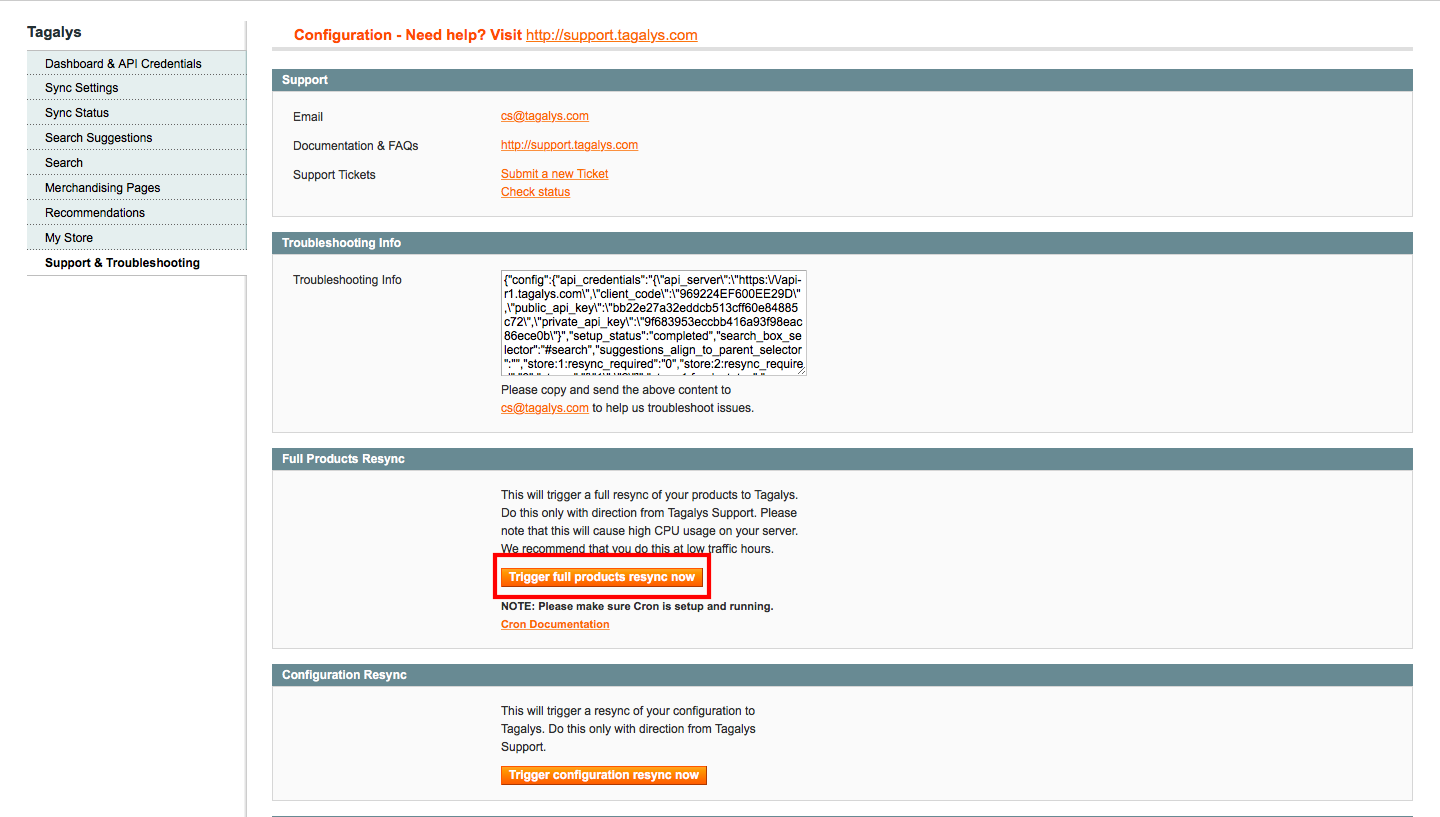 If CRON is enabled, the full product resync will start automatically the next time the cron runs.
If CRON is not enabled, the manual sync button needs to triggered using the Manual Sync trigger.