How to change the order of tags in Filters?
Go to the 'Filters' menu on your dashboard.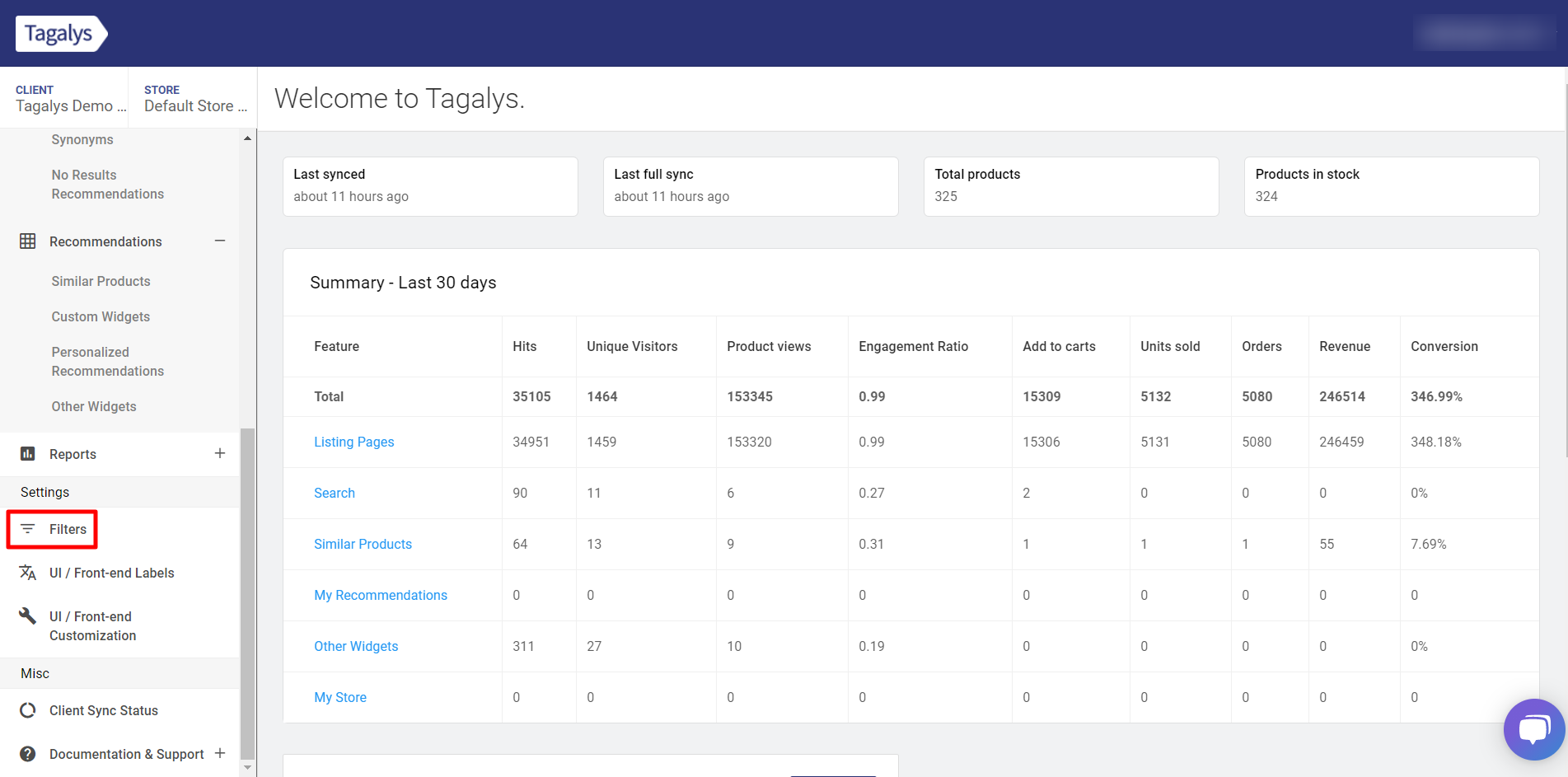 Click on the edit option on the right side of the page.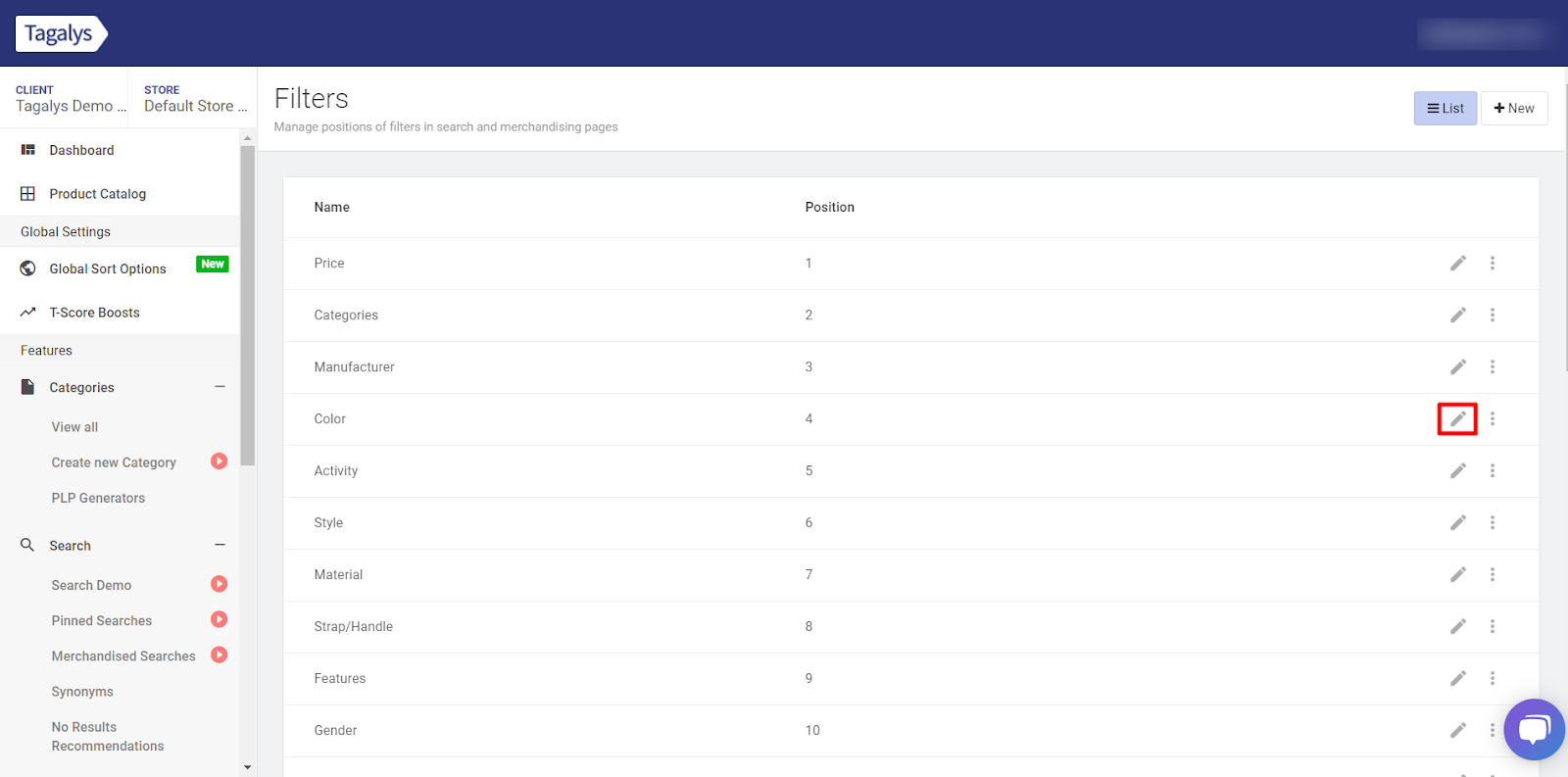 Now, click on the 'Sort Products by' option and choose 'Custom'.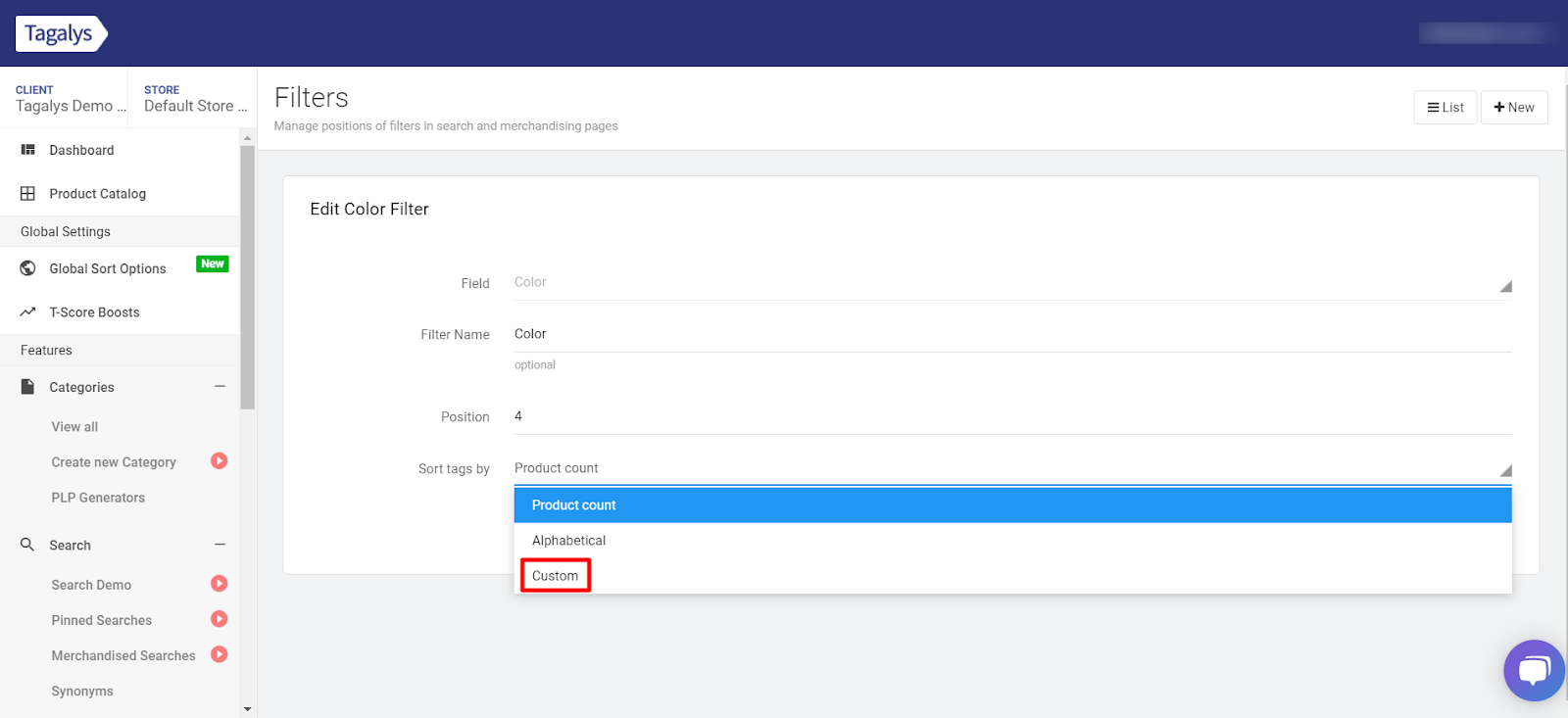 Drag and reorder the tags to customize the order of tags. The tags will appear in the same order on your eCommerce store.