On the product detail pages or cart pages, you can now recommend products via widgets based on particular source product(s).
Product Based widgets display recommended products with reference to the source product(s).
On the dashboard, you can find the Product Based widget under 'Recommendations'.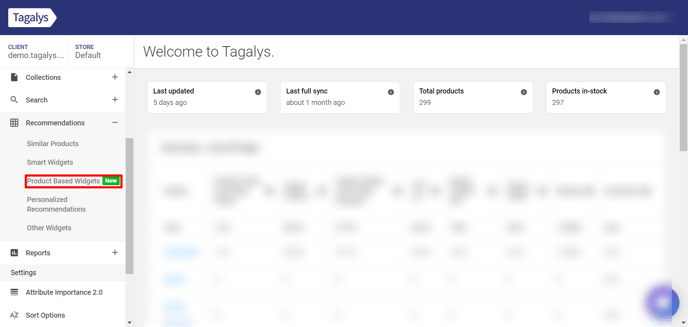 The following types of product-based widgets can be created in Tagalys:
Similar Products:
You can recommend different variations of the same product or similar-looking products.
Cross-Selling Recommendations:
You can recommend other products that you would like to cross-sell. Click here to read more about how to set up cross-selling recommendations.

For further queries or assistance in setting up product-based widgets, please feel free to contact your account owner or email us at support@tagalys.com.